For Lodge Information: 781-272-8039
Simonds Lodge holds most of its meeting in the Presbyterian Church* building at 335 Cambridge Street, Burlington, meeting hall phone 781-272-9190.
The building is an A-frame church located at the intersection of Route 3A (Cambridge Street) and Route 62 (Wilmington Road), about two miles north of exit 33B on Route 128 (I-95).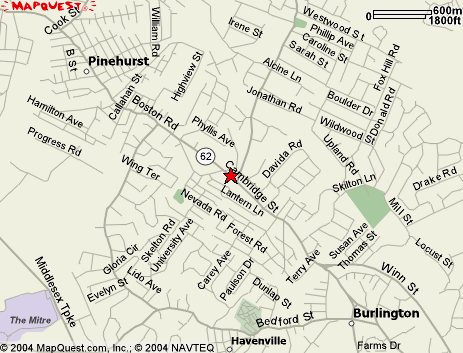 The MBTA's 350 bus (Alewife-Burlington) runs right by the church building - the last stop is an easy walk from the site.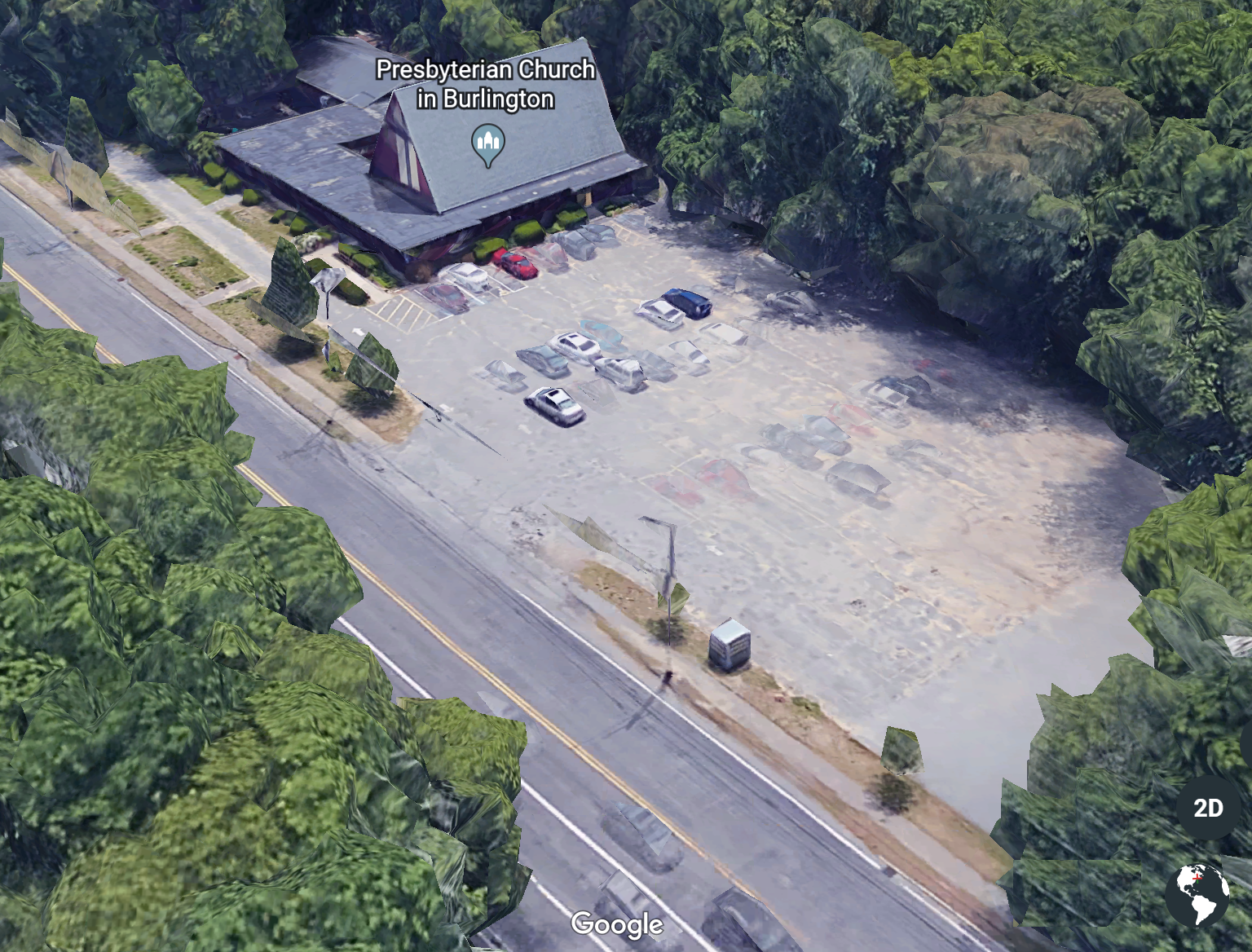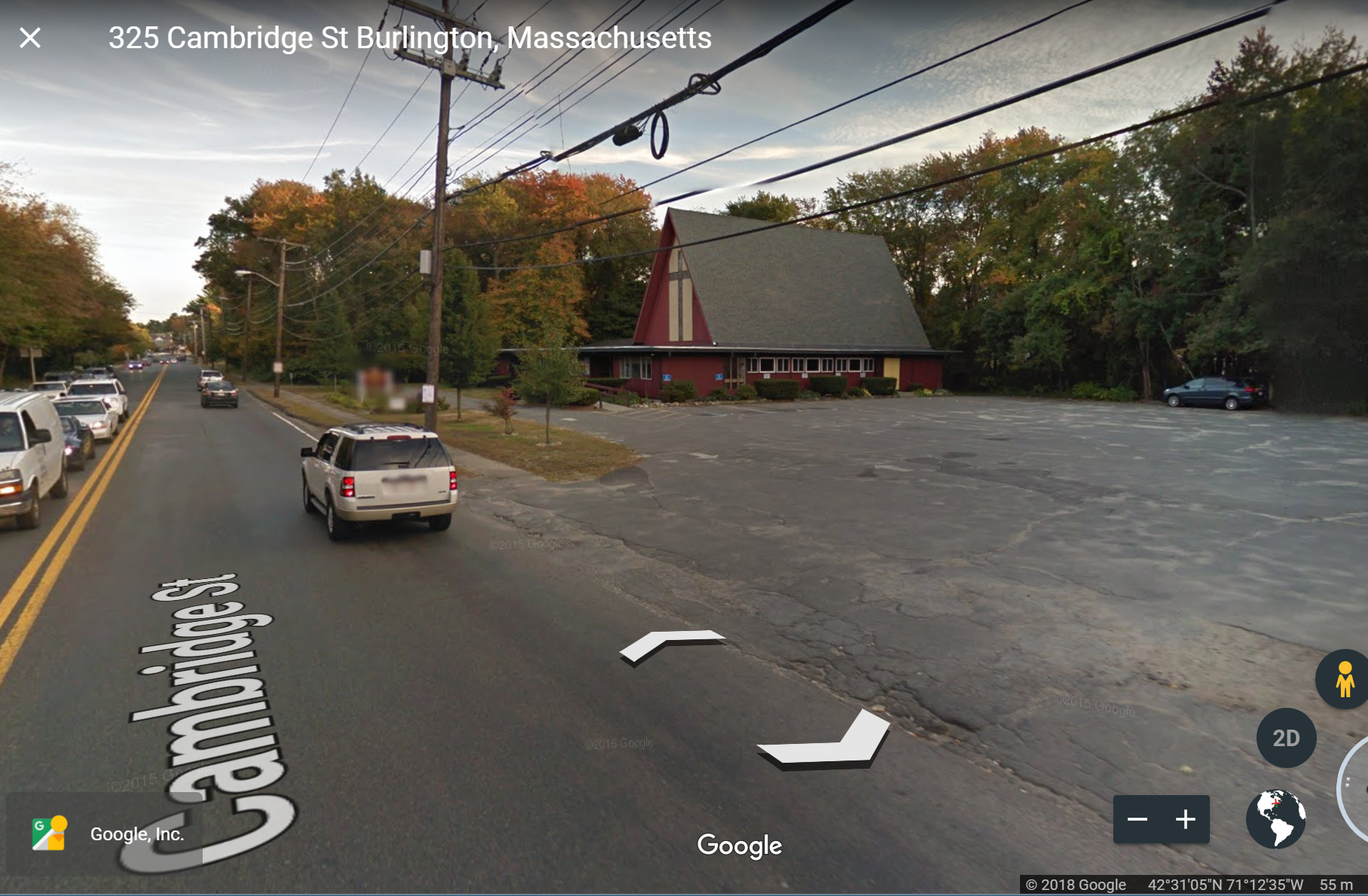 * While we meet in a church building, Simonds Lodge is not affliated with that church or any religious organization. Freemasons are not part of any particular religious faith, denomination, or group. Good men of any religious belief are welcome to become Masons.